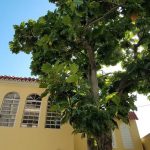 Multi Year HOA Planning
At Bailey Tree, LLC we offer custom Commercial HOA multi year tree maintenance plans. We work with HOA management companies and individual HOAs, striving to meet the needs of HOAs of all sizes. We offer competitive plans including fertilizer programs, winter watering programs, pest control programs, building clearance, tree trimming, and removal services.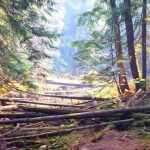 Forest Mitigation
At Bailey Tree, LLC we provide safe and reliable forest mitigation as well as control along roads and railways. We work with city, county, state, government entities, and private companies. We bring with us experience and a passion to do the work right and in a timely manner. We currently service Colorado, Wyoming, Montana, South Dakota, Iowa, Nebraska, Kansas, Oklahoma, Texas, New Mexico, and Utah.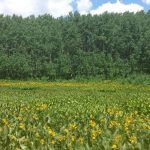 Commercial Mowing
At Bailey Tree, LLC we offer commercial mowing for large areas along highways, railways, and pipelines. We recognize many companies and government agencies have strict safety procedures and we follow and respect all guidelines given. We have the equipment and know-how to meet large scale needs.
Commercial Snow Removal
At Bailey Tree, LLC we have a fleet of high quality equipment to do small and large scale snow removal. We are safe in all aspects, keeping a high standard of safety for our employees and costumer's property. We strive to meet the differing needs of each site.